Saints Locker

Please visit the Saints Locker (school store) for your uniform needs and spirit wear. The Saints Locker is open Monday thru Friday from 10:30am to 1:00pm when school is in session. The Saints Locker voice mail is 610-374-8361 ext. 255.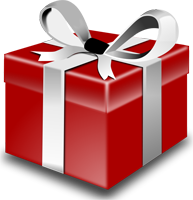 Special Holiday Hours
Be sure to shop the Saints Locker for all your holiday gift giving. BC spiritwear makes the perfect gift for the BC Fan in your family.
Wednesday, December 13th - 6pm to 8pm
Saturday, December 16th - 9am to 11:30am
Tuesday, December 19th - 6pm to 8pm